Education & Training Center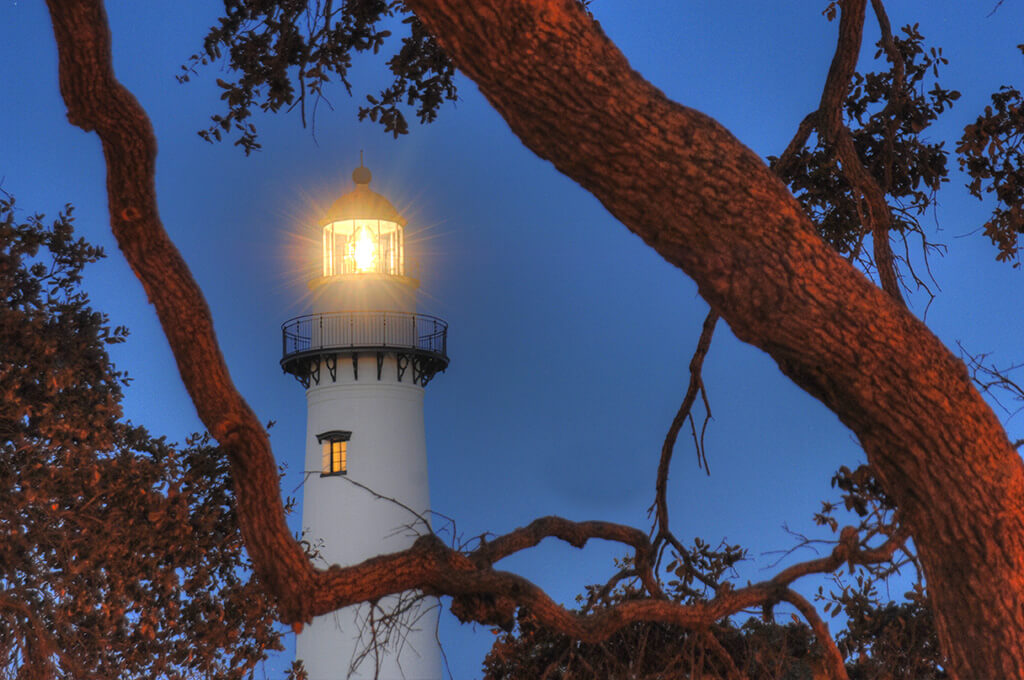 How to check your Continuing Education (CE) credit hours
Continuing Education (CE) credits on your license are maintained by the Georgia Real Estate Commission (GREC). That state agency oversees your real estate license.
To check your license credits:
Go to the GREC website (www.grec.state.ga.us).

Under the "Licensed Professionals" tab, select "Online Service Login."

Follow the prompts.
You can contact GREC at 404-656-3916 or grecmail@grec.state.ga.us.
Credit hours and license law education requirements:
Georgia licensees renew their license every four years and can do so up to 120 days (4 months) prior to the actual renewal period end date. The renewal period end date is the last day of their birthday month every four years. 3 of the required CE hours must be on the topic of license law from a license law course approved by the Georgia Real Estate Commission.

During the first year of licensure, salespersons must successfully complete a course approved as a 25-hour Salespersons Post-License course.